Range of services
Professional plastics processing, assembly installation, and quick service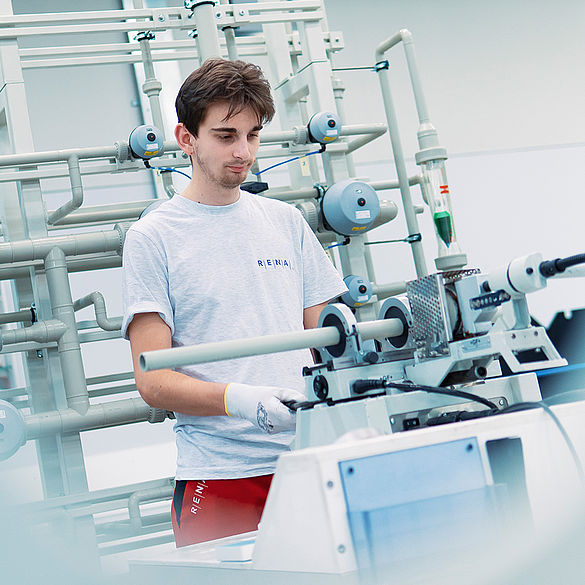 Company
RENA Polska supplies everything from a single source – from the design to the finished product.
On our premises spanning nearly 15,000 square meter and with our extensive fleet of machinery, we manufacture in line with your requirements.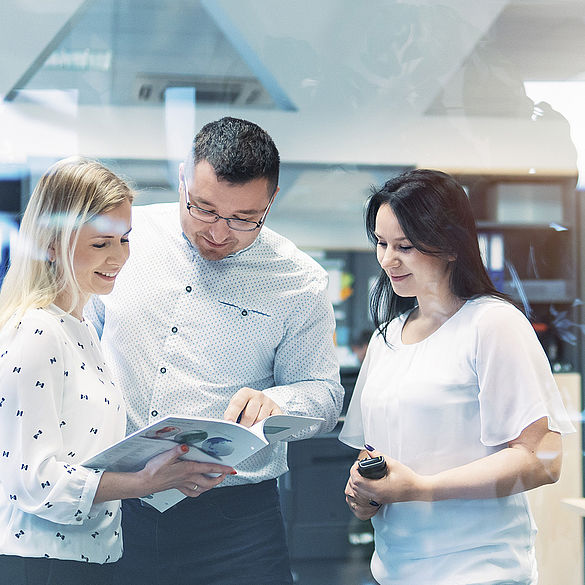 Working at RENA Polska
Our diverse range of positions, excellent working conditions, and good location makes our company an attractive place to begin or continue your career. Become part of our pleasant working atmosphere and enjoy our numerous benefits.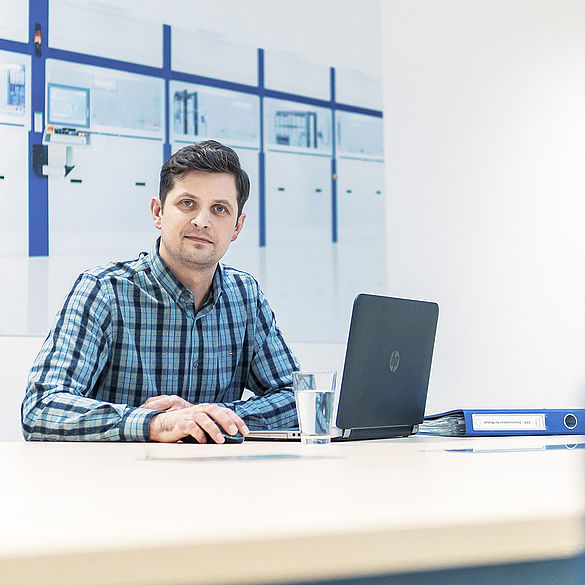 RENA Technologies GmbH
Our parent company, which is headquartered in Gütenbach in the Black Forest and has several international sites, produces machinery for the high-tech industry. Its customers come from the medical technology, semiconductor, glass, and photovoltaics industries.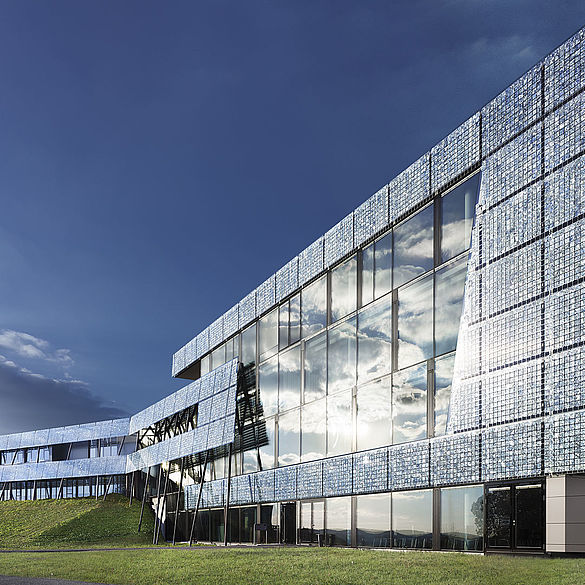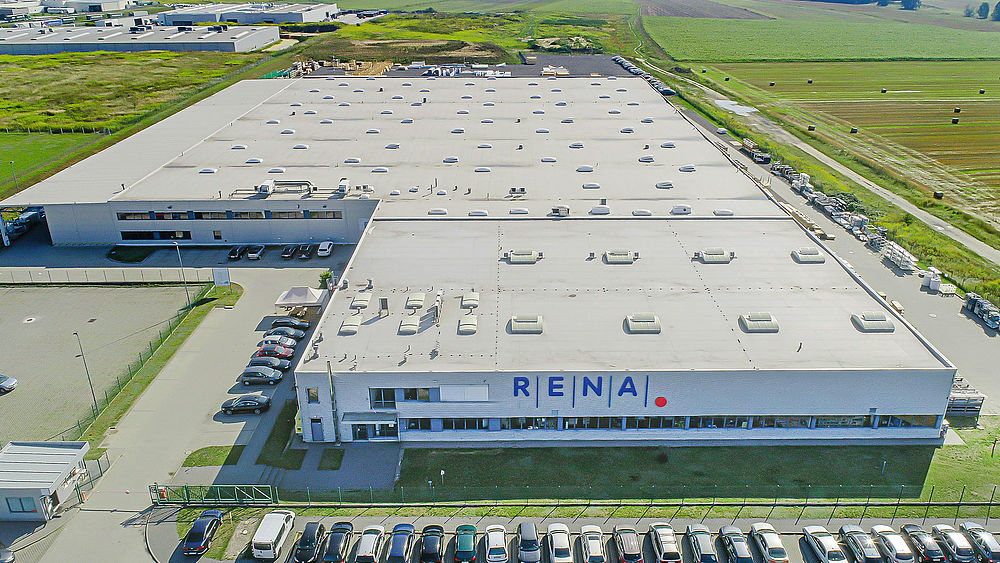 Welcome to RENA Polska
RENA Polska is a global company that processes plastics for numerous industries: environmental technology, renewable energies, medical technology, electroplating, and semiconductors.
Our highly qualified employees and extensive state-of-the-art fleet of machinery enable us to offer a wide range of thermoplastic processing services. Our portfolio includes machining, molding, and welding right through to installing assemblies. From our base in the Polish town of Wykroty near to the German border, we serve our customers across the globe as an OEM supplier.
ABOUT RENA POLSKA
Facts and figures
Vision
RENA is a global market leader in wet chemical production machinery across various industries
Mission
Our passion is to generate customer benefits through innovation, leadership in technology, and operational strengths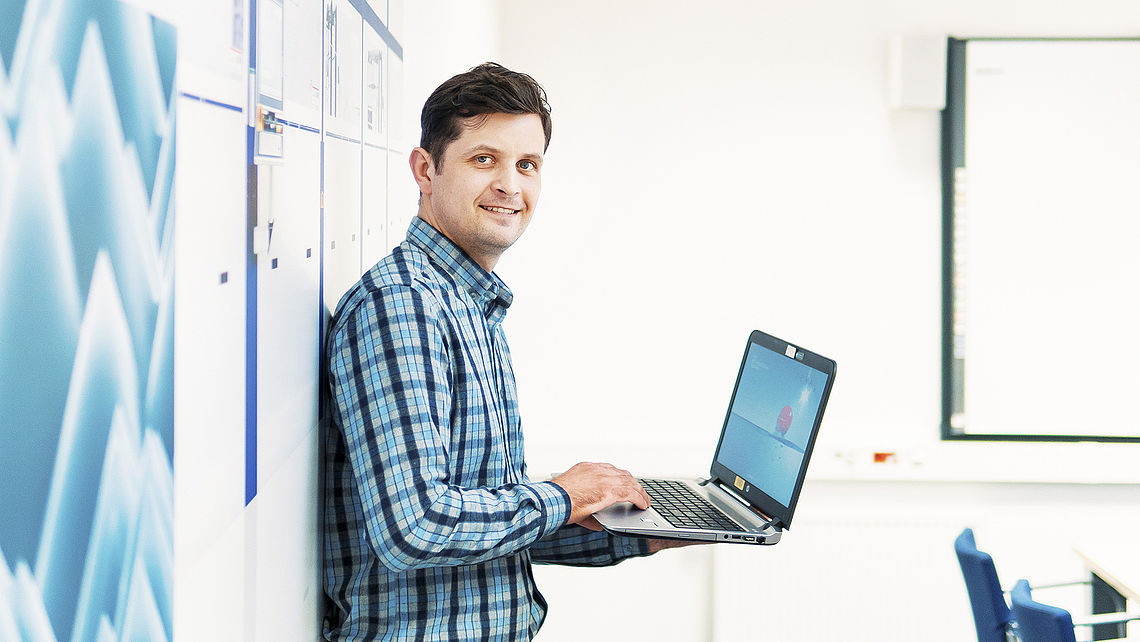 Careers at RENA Polska
As a strong partner in plastics processing, RENA Polska offers attractive job opportunities right across the career spectrum. A flat hierarchy and pleasant working atmosphere are part of our DNA and are key to a successful working environment.